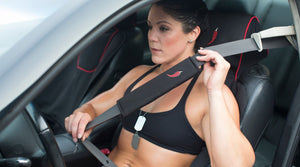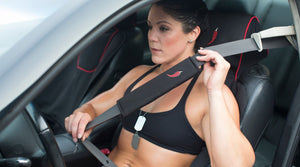 Sweat-Proof Car Seat Covers for Athletes
The ultimate sweat and stain protection after your workouts.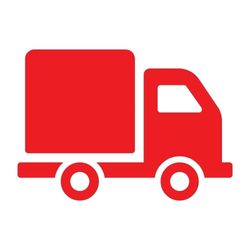 Free Shipping on All Seat Covers
We offer free shipping on all orders over $50 within the continental USA.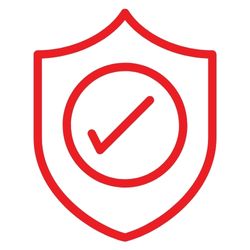 Guaranteed Performance
We guarantee our seat covers will protect against sweat, stains and odors, or your money back.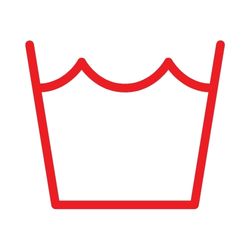 Easy to Clean and Maintain
Our car seat covers are machine washable and hang-dry quickly overnight.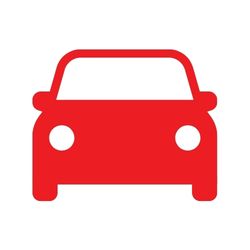 Universal Fit Designs
Our seat covers are designed to fit any car or truck with a headrest.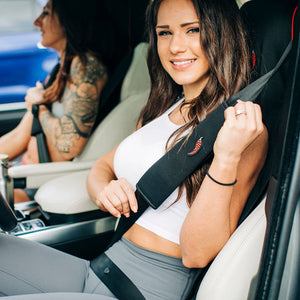 The Ultimate Sweat-Proof Car Seat Covers
Our universal fit car and truck seat covers are the best way to protect your car or truck from sweat, stains and odors after a workout.
Shop Seat Covers
"I was so worried about stinking up my new car after working out. This is fantastic!!! Love it! I no longer worry about my new car after a work out."