Well-made Seatbelt Cover
Compared to a number of unpronounceable consonant-only company names on Amazon, I found the seatbelt cover offered by Dry Rub checked the boxes, had affordable shipping, and supported a US small business. I'm very happy with the quality of the seatbelt covers, and can confirm they were up to the task. I purchased 2 XL seatbelt covers (1 for the waist portion and the other for the chest), and they were easy to install and remove. Most importantly, my seatbelts don't have a musky perfume to remind me of how nice I smell after a mountain bike ride.
Thanks so much for your purchase and review, and for supporting a small US biz! We appreciate it and are so glad you're loving the Spice Wrap XL's after your mountain bike rides!!!!
Love the seat belt wrap
I was looking for this kind of seat belt wrap for a long time, and finally found the right one. It's not too bulky and not to flimsy.
Thanks for your purchase, and review, Elizabeth!
Perfect for protecting my seatbelt
This is exactly what I needed to keep my new cars seatbelt fresh after driving home from a workout.
Thanks so much for your purchase, and review, Julie! We're stoked you're enjoying your Spice Wrap seat belt cover after your workouts.
Works great
I use this seat belt cover every day after leaving the gym. It's easy to take on and off and it gets the job done
Thank you for your purchase, and review, Wolfgang!
Dry rub shoulder pads
I bought these for use in my SXS UTV, and so far likem a lot, friend wants to buy same if he hasn't already
Thanks so much for purchasing, Steve, and for your review! We're so glad you're loving the Dry Rub seat belt cover :-)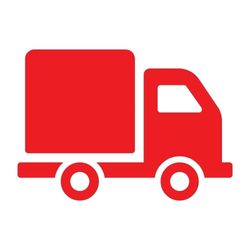 Free Shipping on Orders over $50
We offer free shipping on all orders over $50 within the continental USA.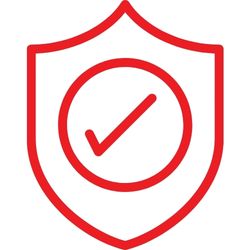 Guaranteed Performance
We guarantee our seat covers and accessories will protect against sweat, stains and odors, or your money back.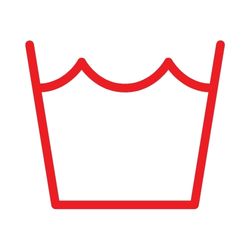 Easy to Clean and Maintain
Our car seat covers are accessories are super-easy to clean and built to last.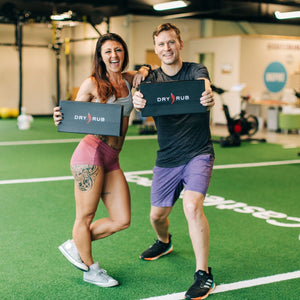 Athletes LOVE Dry Rub!
Dry Rub seat covers and accessories were built for athletes who love training in all kinds of sports and fitness activities, including...
Runners, triathletes, cross-fitters, gym-goers, bodybuilders, spartan racers, swimmers, hikers, basketball players, OCR, soccer, lacrosse, tennis, football, martial arts and more!
Recommended
You might want to take a closer look.