Proven true products
I've been using your products for years now. The upgraded seat covers are great and proven true.
Thank you
Thank you so much for being a loyal Dry Rub fan!!! We very much appreciate your business, and sharing your review with others :-)
Incredible!
Great products and even better company to work with. Thank You!!
Thanks so much for your purchase, and review, John!!!!
Great Products
I love the gym bag, dirty clothes and shoes zip up in the bottom compartment. The seat belt cover is so comfortable against me when I wear my gym clothes in the car. My seat belt normally chafes. I would love to buy more products.
Thanks so much for your order, and review, Susan. We're so glad you're loving the backpack and seat belt cover!
Great Item
I'm a new customer. I haven't got my order yet but think it is a great item the Picante GYM Pack. I plan on ordering other items soon.
Thanks for the review, and your order, Mack...we hope you love it!
Overall good pack
Bought as pack to use during bike rides. Looks good, right size for my need, performs well so far. Glad it does not have zipper because on a pack if the zipper fails, that's it. Like the waterproof interior pouch. Big improvement over the fanny pack I had been using.
Mag, thanks so much for your purchase, and review! We're so glad you're enjoying the Picante Pack for your bike rides and hope you have a great rest of your summer :-)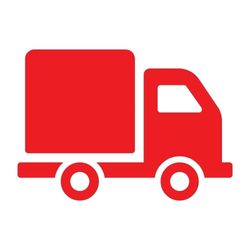 Free Shipping on Orders over $50
We offer free shipping on all orders over $50 within the continental USA.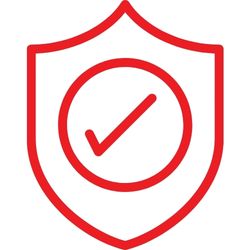 Guaranteed Performance
We guarantee our seat covers and accessories will protect against sweat, stains and odors, or your money back.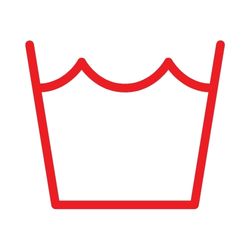 Easy to Clean and Maintain
Our car seat covers are accessories are super-easy to clean and built to last.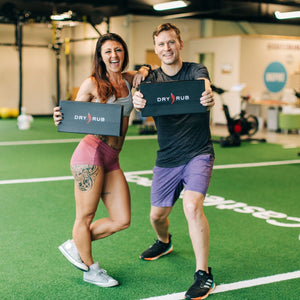 Athletes LOVE Dry Rub!
Dry Rub seat covers and accessories were built for athletes who love training in all kinds of sports and fitness activities, including...
Runners, triathletes, cross-fitters, gym-goers, bodybuilders, spartan racers, swimmers, hikers, basketball players, OCR, soccer, lacrosse, tennis, football, martial arts and more!
Recommended
You might want to take a closer look.