Solution for post workout drive home
This product is Godsend. I've got leather seats and I'm used to running outdoors at 50 degrees centigrade during summers. Needless to say I sweat like crazy and despite a change of clothes the seats need some protection against the sweat for the drive back home. Dry rub provides a perfect fix that helps me continue my outdoor runs without having to worry about any damage to my car seat or foul odor. I have been using dry rub for over 2 years and as long as you secure the seat cover as per the instructions it's guaranteed to work as marketed. Highly recommend this product along with the seatbelt cover.
Rohit, thank you so much for being a Dry Rub customer and for your review! We're stoked you've been using the seat cover for 2 years and it's been working well for you.
Keep up those runs, warm weather training is good for you...strong work!
Thanks again :-)
Great
It is an amazing product and works very well. Told my friends about it.. Definitely would recommend it again.
Thanks so much for being a Dry Rub fan, Nile, and for sharing with friends! We hope you enjoy the rest of your summer :-)
Thank you so much for your purchase, and review, Christopher. We're so glad you're enjoying your new Dry Rub car seat cover :-)
Exactly what I needed
I got a new truck and with being a CrossFit enthusiast I was worried I would ruin the new seats with my post workout ride home. This seat cover is fantastic! It is comfortable and dries quickly. The trigger point inserts are an added bonus and have been great depending on what workout I'm currently recovering from.
Thanks so much Travis, we're so glad you're loving your Dry Rub Spicy seat cover, especially with those trigger point massagers! Keep on crushing those WOD's!!!
Amazing product
DryRub was amazing from the start when I received the extravagant packaging. The product was just as great and resourceful because i use it everyday unintentionally now after a workout. I highly suggest using the product if you are like me and workout multiple days in the week.
Thanks much for your review Kasaun, and we're so glad you're loving your Dry Rub!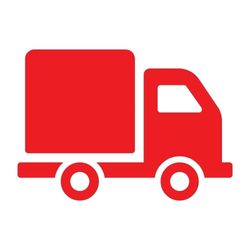 Free Shipping on Orders over $50
We offer free shipping on all orders over $50 within the continental USA.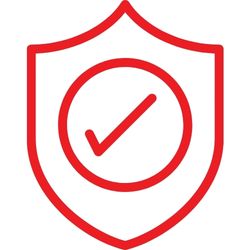 Guaranteed Performance
We guarantee our seat covers and accessories will protect against sweat, stains and odors, or your money back.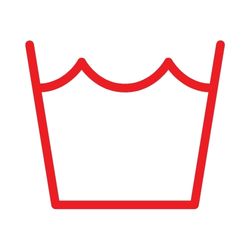 Easy to Clean and Maintain
Our car seat covers are accessories are super-easy to clean and built to last.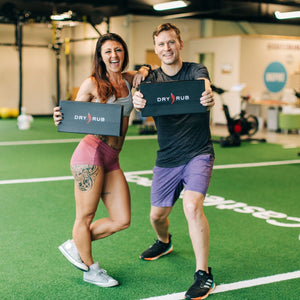 Athletes LOVE Dry Rub!
Dry Rub seat covers and accessories were built for athletes who love training in all kinds of sports and fitness activities, including...
Runners, triathletes, cross-fitters, gym-goers, bodybuilders, spartan racers, swimmers, hikers, basketball players, OCR, soccer, lacrosse, tennis, football, martial arts and more!
Recommended
You might want to take a closer look.