Love all their products!
I love these and they made for great gift bags!
Thanks for your review Daniel, we're so glad you're liking them! Using them for gift bags is a great idea :-)
Amazing products and customer service
Couldn't be happier with the products, dry bags, and the customer service that was available to answer questions.
Mike, thanks so much for your purchase, and we're glad we were able to get you taken care of! We're glad you're enjoying the Spice Sack bag as well :-)
Happy Customer
I used these on a tight spot in my lower back. They are more squishy than others and pretty easy to lay on.
Thanks for the review, Julie! We're glad you're enjoying the Trigger Point Massage Balls, and the Spice Sack drawstring bag :-)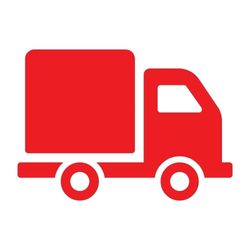 Free Shipping on Orders over $50
We offer free shipping on all orders over $50 within the continental USA.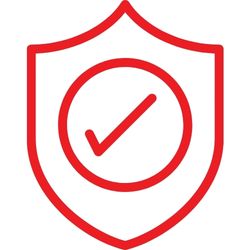 Guaranteed Performance
We guarantee our seat covers and accessories will protect against sweat, stains and odors, or your money back.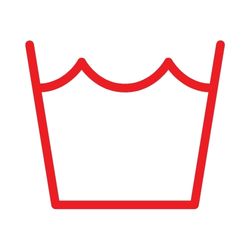 Easy to Clean and Maintain
Our car seat covers are accessories are super-easy to clean and built to last.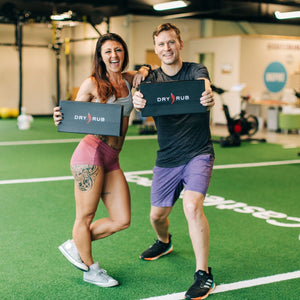 Athletes LOVE Dry Rub!
Dry Rub seat covers and accessories were built for athletes who love training in all kinds of sports and fitness activities, including...
Runners, triathletes, cross-fitters, gym-goers, bodybuilders, spartan racers, swimmers, hikers, basketball players, OCR, soccer, lacrosse, tennis, football, martial arts and more!
Recommended
You might want to take a closer look.